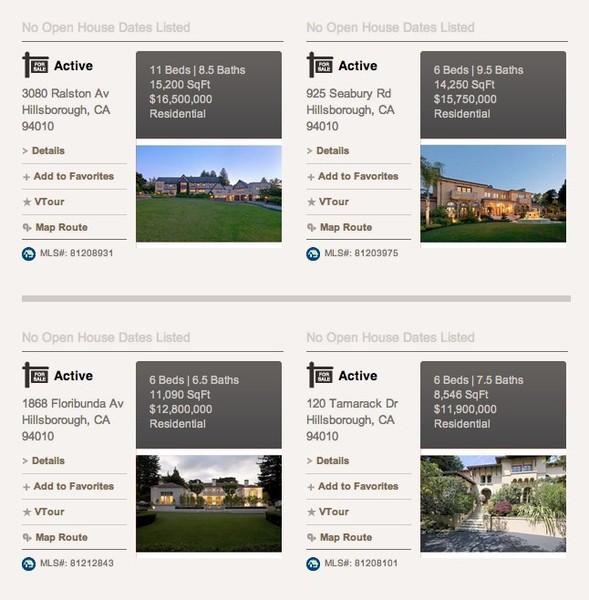 Yes, you can control which fields trigger that a property has been updated.
BACKGROUND
Our MLS Email Alert system has been set up to send out email alerts whenever a property is updated on the MLS based on a "modification timestamp" that the MLS organization sets on each property. But sometimes the MLS says properties have been updated just because some obscure field was changed. But for the average person, the property doesn't appear to have been updated so it's essentially a false alert.
So we have now implemented a method that allows you to specify which fields should trigger an update. For example, you may want to only notify your clients when the price or status has changed, or new photos or remarks have been added. You can do that now.
HOW TO CONTROL UPDATE TRIGGER FIELDS
By default, the Email Alerts will continue sending out whenever a property is modified by the MLS. But if you want to control the specific trigger fields, go to the MLS Service settings, and select the fields for each MLS service you subscribe to:
Go to the main "Content" Tab
Select the "MLS" button
Select "Services" in the left menu.
Edit the MLS Service you are subscribed to.
Scroll down to the field for "Email Alert Update Fields" and then select ONLY the fields that you want to check for updates.
Now all your clients will have their Email Alerts filtered by these fields and they will be notified every hour only when information in these fields is updated.