First, make sure the entry in the Properties module has been updated to reflect it's sold status. This can include:
Changing the Property Status to Sold
Updating the List Page setting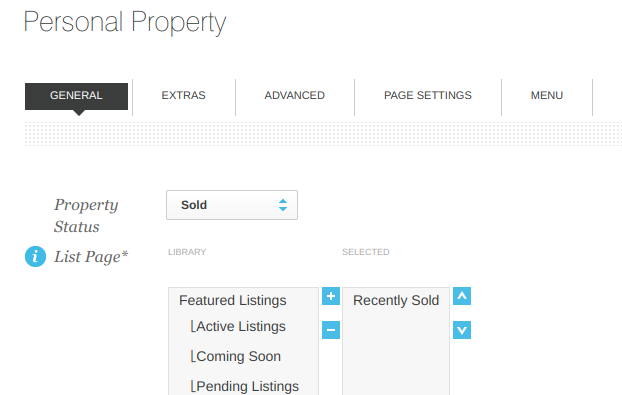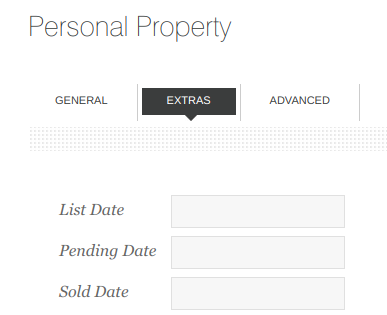 If any changes are made to the property listing, be sure to click on the Save button to make sure the changes are retained.
In addition, there are a couple of Category settings that can affect the ordering of the properties list.
The Categories can be found by going to Gutensite Control Panel --> Content --> Properties. The Categories link is on the left.
The configuration for each Category contains Display Preferences: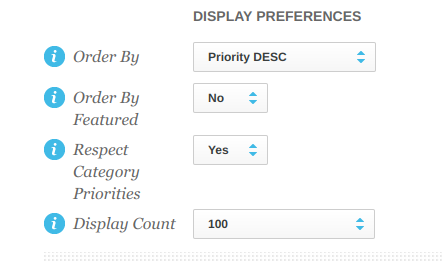 Order By

By default, the property listing page will sort by priority Descending, then by the most recent on the List, Pending and Sold dates. That is, the order seen in the Properties module list is how the properties will be listed on the page. So, if you keep the properties list dates in proper order, and never enter a custom priority, the property page will automatically keep the properties with the most recent activity at the top of the list.

The pull-down menu contains options for ordering by the Sold Date. One will order by ascending, and the other by descending date stamps.

Order By Featured
If this is set to "yes", then featured properties will be displayed first, regardless of other settings.

Respect Category Priorities

This setting allows you to make sure they're listed in order no matter other filters such as price. For instance, Active, Pending, and then Sold will display in that order, even if a Sold property has a higher list price than an active one.

Display Count

This is the maximum number of properties you'd like to have displayed on the page.
See How to Organize Properties with Category List Pages for additional information.