By default, the Gutensite Control Panel will display 25 entries per page. And, there isn't a way to drag an entry from one page to another. However, there is a way to have all entries on a single page, which will allow you to sort the Testimonials the way you'd like.

When looking at the Testimonials page, click on the Search button (it has a magnifying glass for an icon).

Select the Display pull-down menu, then select a number larger than the number of entries you have.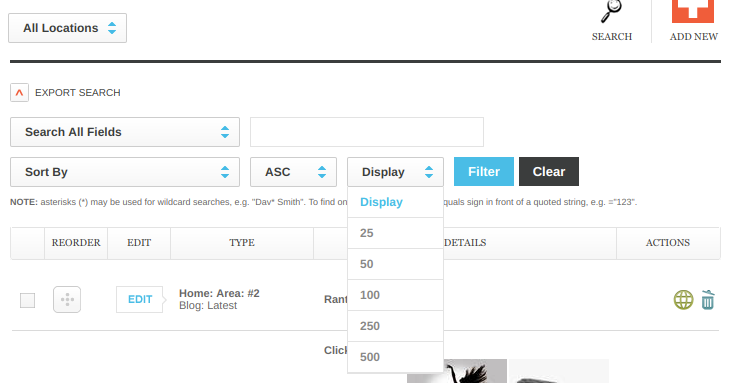 Then, click on the Filter button, and you'll have all entries on the same page. This will allow you to drag entries to the desired order.